Are you in need of a quick advance, but worried about the cost associated with a short-term loan? A 12-month loan might be the answer. Read up and learn everything about short term loans in order to decide if a 12-month loan is the right financial choice for you. Investing that extra time and researching the best rates and terms go a long way in finding the best loan rate helping you save money in the long run.
What is a 12-month loan?
A 12-month loan is an installment loan with a 12-month repayment term. Once approved, your lender will give you the loan amount which you will pay back over the year. Repayments can be monthly, bi-monthly, or according to a set schedule.
A 12-month loan duration is identified to be somewhere between short-term and long-term loans. Loans with terms less than 12 months are often created specifically for subprime credit borrowers.
Things to Look For in 12-month Loans
Here are some general ground rules you should keep in mind when comparing 12-month loans.
Look for:
Loans with affordable payments that are not higher than 6% of your income.
Total costs lower than 50% of the loan amount.
Credit reporting of payments and loan terms to at least one national credit bureau.
Lenders that offer double-digit annual percentage rates that drop as loan amounts increase.
Why You Should Consider Availing 12-month Loans
If you are seeking a higher loan amount than what 3 or 6-month loans offer, or if you are looking for loan terms which offer a little more time to pay your loan back? Then opt for a 12-month loan.
When searching for 12-month loans, you will find both types of lenders who cater to bad credit individuals, and lenders who cater to borrowers with fair-to-good credit. If you are eligible for a lender catering to fair-to-good credit, you will have access to loans with higher amounts, and the borrowing costs will be much more reasonable.
If You Have Decided to Apply for a 12-month Loan, Here's What You Need to Consider.
You will need to calculate how much you have to pay to borrow the money? Check the annual percentage rate (APR) against a loan and compare interest-costs between lenders. Also, check for any additional fees the lender charges. That includes origination, late payment, prepayment, and many more.
Find out what the repayment terms entail. Will you make a single payment per month, or two, or more? Can you pick your payment schedule? Make sure that you can meet the terms.
Read reviews to find out how happy past customers are with the lender.
How easy and accessible is the lender? Can you apply online? Get it approved quickly? How quick can the money be deposited into your account? Some lenders offer flexible terms and conditions making them more convenient than others.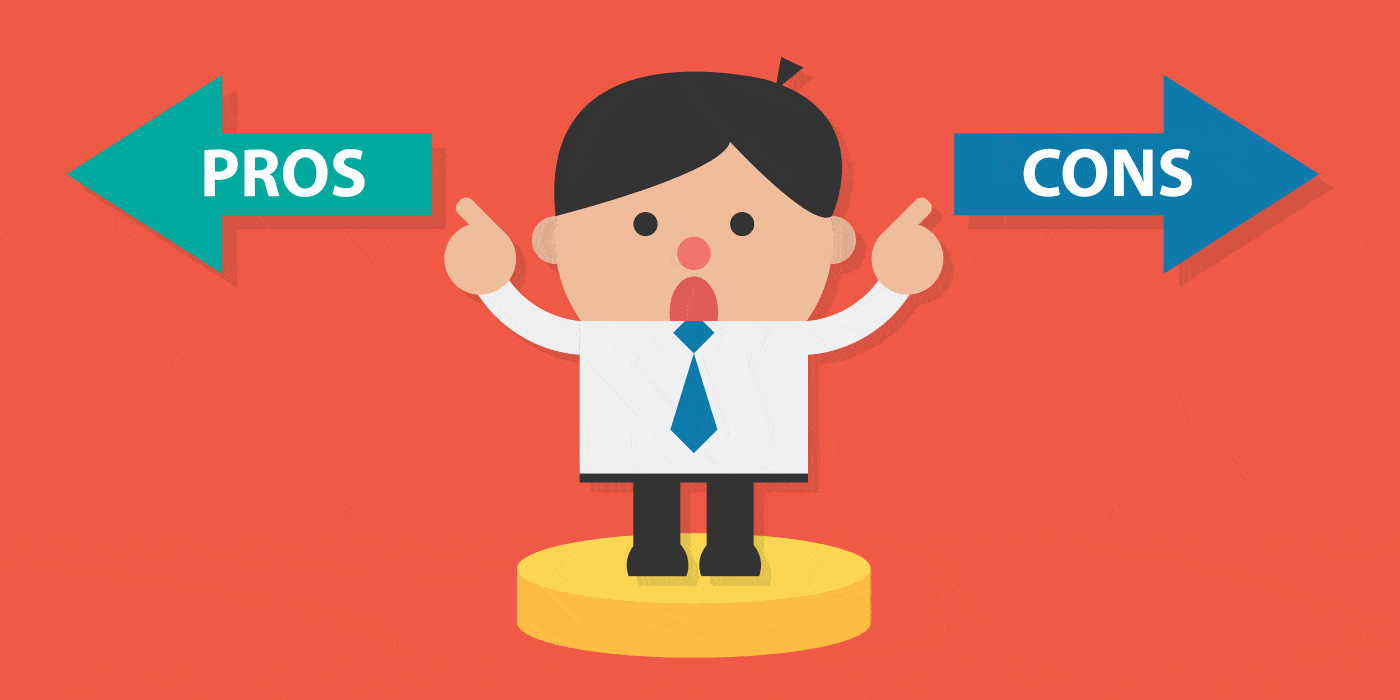 Benefits and Drawbacks
Pros
Most one-year loans offer you flexible repayment terms and options that are suited towards your finances. You would typically have the option to make weekly, biweekly, or monthly repayments to fit your budget.
A 12-month personal loan gives you access to a wide range of loan amounts, some up to $35,000. Different lenders offer different loan amounts, but you can generally borrow anywhere from $2,500 to $35,000. It is generally advisable not to take out multiple loans in a row, so be sure to apply for the amount you need.
Cons
Higher Loan Amounts Equal More Repayments
It can be easy to apply for the max loan amount, only to realize that you now need to pay it back over the course of the year and fit those repayments into your budget. Be sure that whatever loan you take out, you are able to make the payments within the limits of your income.
Use Loan Calculators to Evaluate Offers
Use a loan calculator to get rough estimates on the average rates you can expect based on your credit, term, and loan amount. Then cross-check with the lenders to find out what rates you are eligible for.
Loan calculators use data pertaining to real loan offers. So don't be surprised if your rate doesn't match the rates lenders like to advertise. Your personalized rates may be much lower depending on your credit and income.
Other Short-term Loan Options
Just like with any loan, you must consider several factors associated with loan procurement such as; Which loans can you qualify for? How much money do you need? How high is the risk associated with the loan?
In general, you should pursue the loan with the lowest borrowing costs, just as long as you can realistically meet the repayment schedule
Here's are a few other short-term Loan options displayed below for you to compare:
| | | | | |
| --- | --- | --- | --- | --- |
| Loan type | 3-month loan | 6-month loan | 12-month loan | 24-month loan |
| Minimum credit level | Poor | Poor-to-fair | Fair-to-good | Fair-to-great |
| Loan amount | $100-$300 | $300-$5,000 | $1,000-$35,000 | $5,000-$100,000 |
| Borrowing cost | Highest | High | Medium | Medium-Low |
| Risk for default | Highest | High | Medium | Medium-Low |
Again, remember to critically look at every aspect of a loan and comprehensively search around to find the lender that offers the best overall value.